FREE wristbands with the 'Golden 8 Ball Accommodation Package'
All players and guests must have a weekend tournament wristband to gain access to the event.
These are provided FREE to players and guests who book the 'Golden 8 Ball Accommodation Package' with the Norbreck Castle Hotel, using the online accommodation booking form. This form will be emailed to teams once they have been accepted. It is also available on the website to those teams that have been accepted and have logged into their account.
Players collect tournament wristbands from the playing arena when they register their team on the Thursday.
Staying elsewhere
Players not booking the 'Golden 8 Ball Accommodation Package', can instead purchase their weekend tournament wristband at the event on Thursday or Friday morning. These are priced at £45 for players and £20 for spectators. All money raised from Spectator bands is donated to charity.
Wearing your wristband at the event
Wristbands must be worn at all times whilst in the arena and no player or spectator will be allowed into the event without a wristband.
Damaged wristbands can be exchanged free of charge at the organisers desk.
Lost wristbands will not be replaced free of charge. Those that lose their wristbands will be required to purchase a replacement at full cost. Sorry, but we need to stick to this rule as people have been dishonest in the past by attempting to fraudulently obtain wristbands. Income from lost bands will be donated to the weekends nominated charity.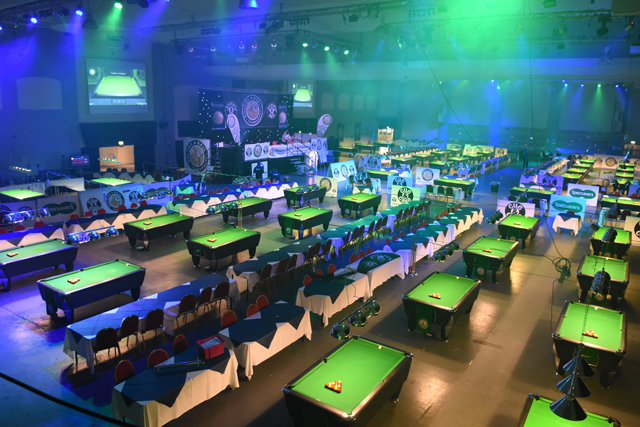 Wristband prices
45.00 for a weekend player wristband

20.00 for a weekend spectator wristband
G8B Accommodation Package
Additional wristbands can be purchased

Short walk to bedroom for rest!

Evening meal available in hotel restaurant
Staying elsewhere
Additional wristbands can be purchased

Free wristband not included, wristband must be purchased at the event