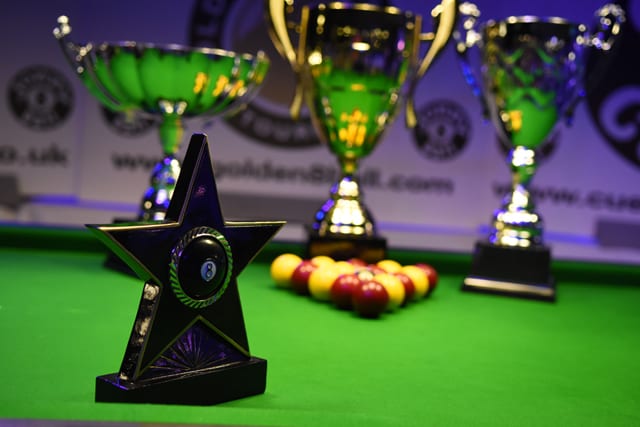 2019 'Pro-Am Series' Prize Fund
£19,400 in cash prizes & trophies!
We have topped up the Silver, Bronze and Wooden Spoon prize fund by £900, to pay out more to the lesser teams.
FOR SECURITY, ALL PRIZES OVER £100 WILL BE PAID BY CHEQUE
PRIZE PAYOUT COMMERCES AT 11:00 ON SUNDAY. UNCLAIMED PRIZES WILL BE DONATED TO CHARITY.