The Pro-Am Series Weekend
Annual blackball pool tournament
Welcome to the 'Pro-Am Series' tournament
12th to 16th June 2019
Good news – there are no price increases for the Pro/Am event for 2019. Team entry fee remains at £125 per team, and the hotel accommodation rates also remain unchanged. As far as we know, bar prices will still be the same, with a pint only costing £2.50!
We've also topped up the Silver, Bronze and Wooden Spoon prize fund by £900, paying out more to the lower level teams.
Following the popularity of opening a day earlier in 2018, we are continuing to give players the option to book 4 nights and arrive on Wednesday 12th June – this extra night's stay will cost £35 for half board, or £30 for B&B, per person. Arena will be opening from 11am on the Wednesday, for practice and flyers.
To support the growth of Ladies pool, we will continue to allow 'lady spectators' to enter the Ladies or Mixed Doubles events, with a spectator's wristband. These are only £20. Entry fees for the events will still apply. This will allow women who don't want to participate in the team event to come and join the Ladies side events at a more affordable rate.
All money raised from spectator wristbands is donated to our nominated charity of the festival. In 2018, we raised over £2,186 for Whizzybugs charity. Our goal is to get to £4,750, so we can purchase a complete Whizzybug for a disabled child (and of course, decorate it as a black 8 ball, with love from the pool community!)
This event is popular folks – please register early to avoid disappointment
Register today
Team places are limited to the first 128 that register and pay.
Prize Fund
 £19,400 in cash prizes & trophies!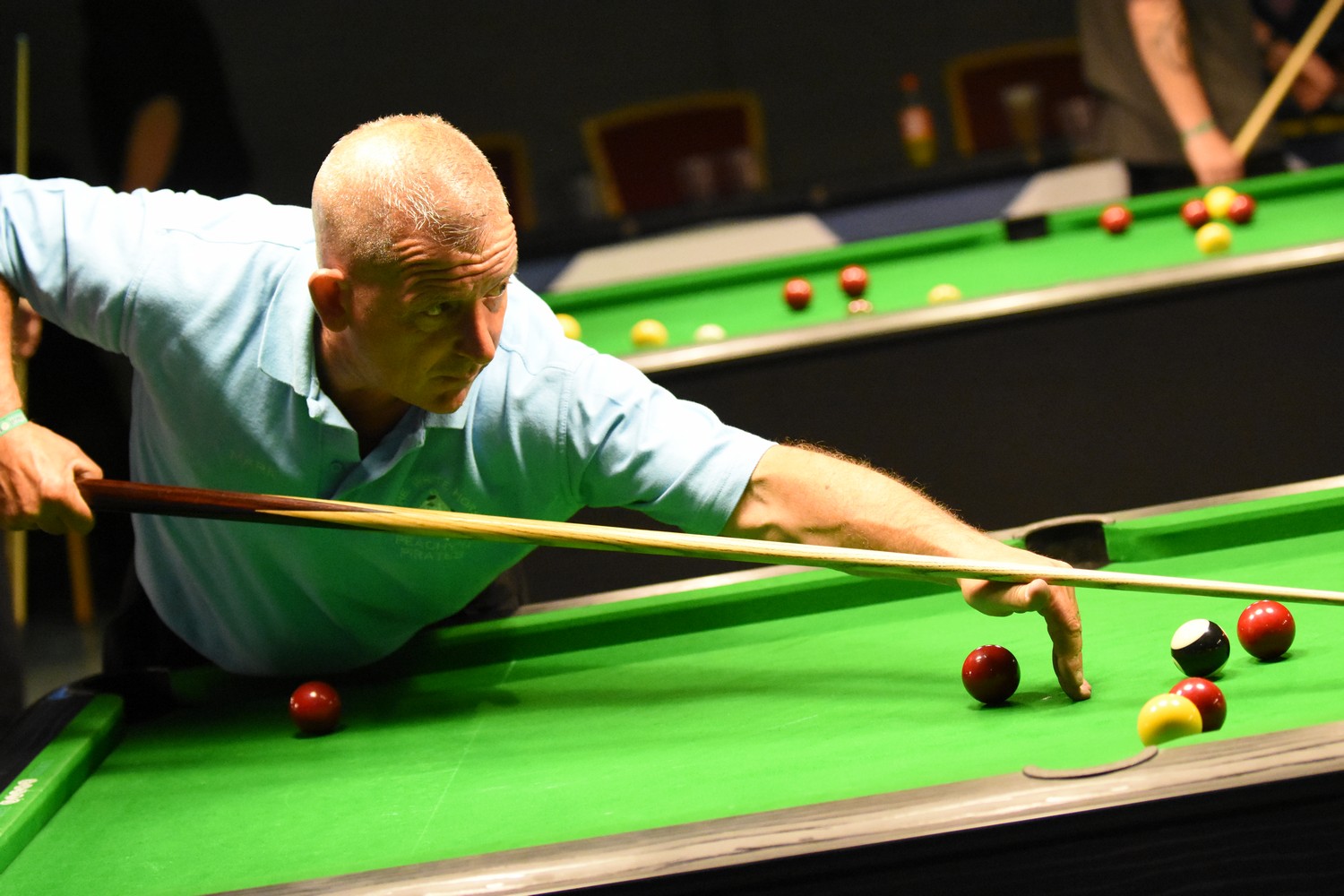 Played to Blackball rules
Min 4 players per team
Min 50 frames of pool in team stage
Guaranteed £19,400 cash & trophy prize fund
Live internet streaming
Dedicated live results, schedule and draw website – www.livepoolscores.com
42 Sam Atlantic pool tables
Super Aramith Pro balls
Hainsworth Precision cloth