Team Entry Criteria
Novice Amateur Series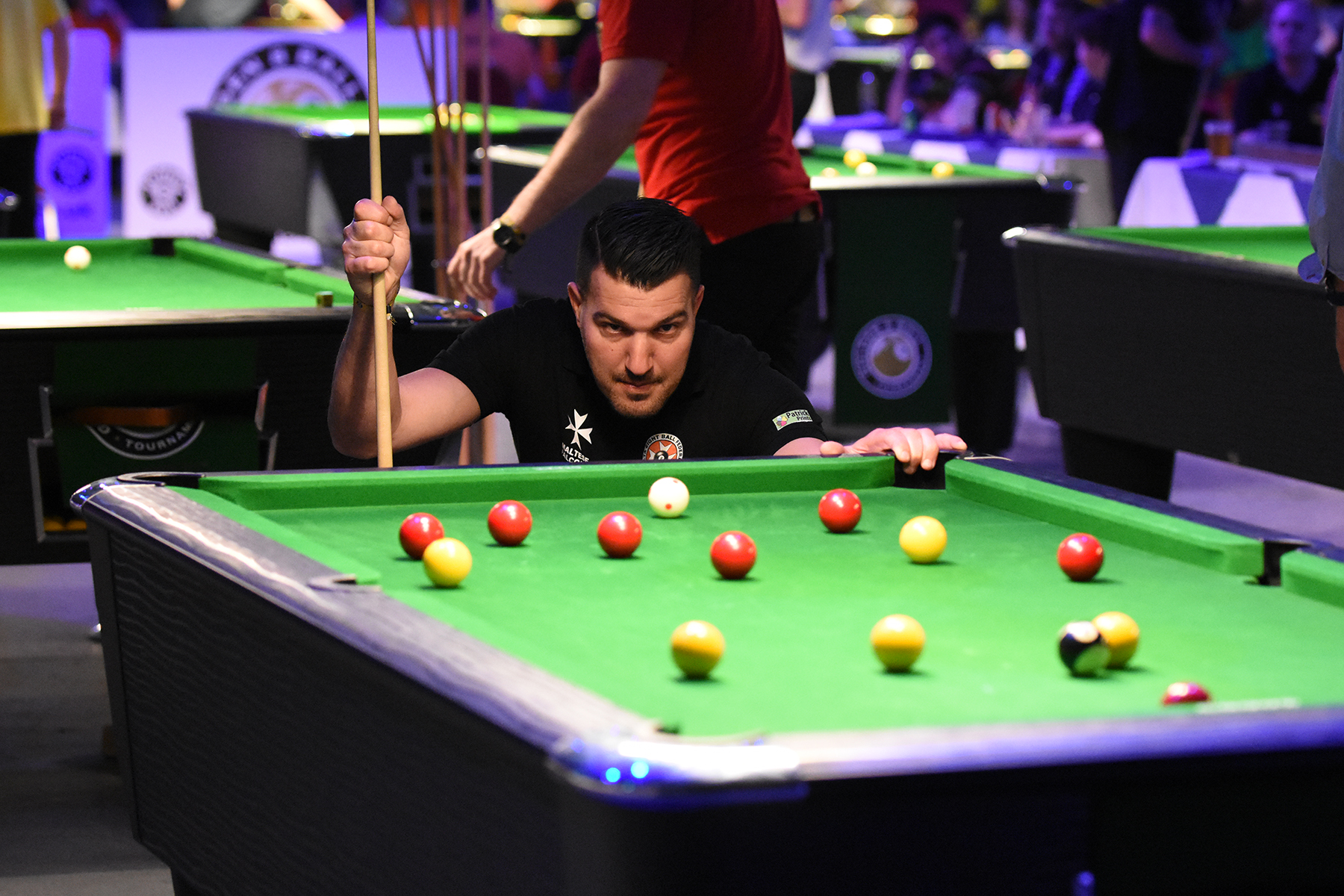 2019 'Novice Amateur Series' Entry Requirements
Entry fee is £85 per team – no deposit required.
Teams must have minimum 3 players and maximum 6 players.
There are no geographical rules for player entry.
Maximum

 

ONE male 'County A' player per team

 

– current or past ranking.
If you were 'County A' standard, but no longer play county, you are still considered a 'County A' standard player.
Players that have won £1,000 or more in prize money, as an individual or as part of a team, at a recognised pool event, are not allowed to enter the 'Novice Amateur Series'.
No high-stake money match players – any player that has played a match for £5k or more.
No professional or ex-professional players, of any cue sports genre.
No international players or ex-international players.
Exceptions to the rule may be granted to those aged 17 and under, at time of team registration.
Lady players may be granted exceptions to the international and county rule, depending on their ability.
This is a novice player tournament, no players of exceptionally high ability.
Tournament committee will decide if a player is too good for this event, based on their playing history.
Players who bring the tournament into disrepute or do not play in the spirit of the game are not welcome to enter.
Right of admission is reserved. This is a private event and the organisers decision is final.